Kimberly Wegener
---
Kimberly Wegener, MA is a doctoral candidate from Midwestern University's Arizona campus and the intern at Full Circle Health. Kimberly completed her bachelor's degree in psychological sciences and criminology at Arizona State University and earned her master's degree in clinical psychology at Midwestern University. Kimberly's clinical experiences include conducting neuropsychological assessments for disability benefits, providing group and individual therapy within a residential treatment facility, and providing behavioral health interventions within a primary care model . Kimberly is passionate about promoting awareness of the mind-body connection, behavioral management of chronic and autoimmune health conditions, the integration of behavioral health into women's health care, and developing her knowledge in comprehensive assessment and brief screenings for a range of concerns. Kimberly primarily practices from a Cognitive Behavioral framework but tailors intervention to the goals and needs of each individual. Kimberly emphasizes the importance of considering cultural and diversity factors, understanding each individual's unique lived experience, unconditional positive regard, and forming a strong therapeutic alliance when working with clients. In her free time, Kimberly enjoys spending time with her family and dogs, trying new restaurants and coffee shops, and attending live music events.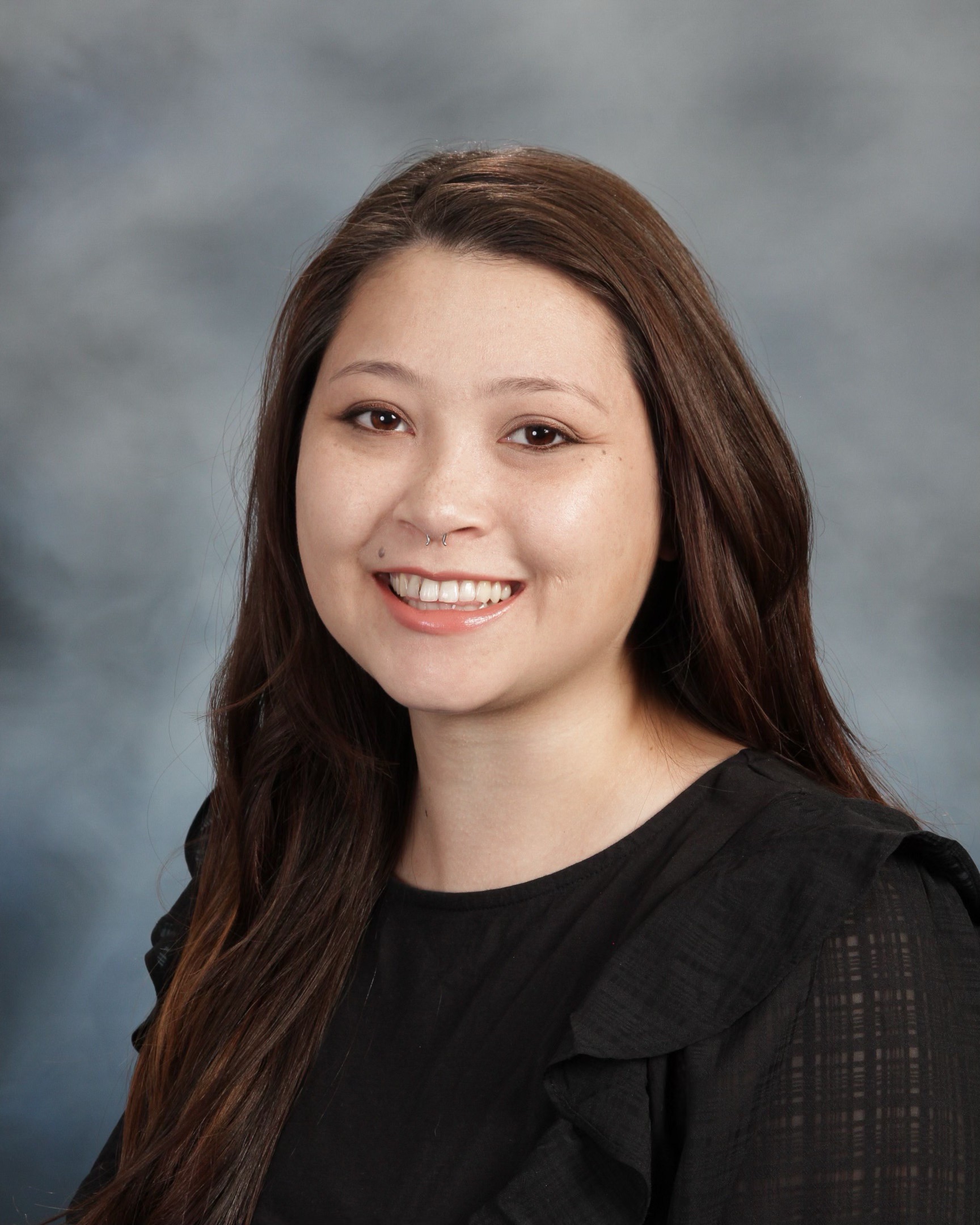 Manpreet Kaur
---
Manpreet Kaur, MA is a doctoral candidate from Pacific University's School of Graduate Psychology and an intern at the ISU's Counseling and Testing Services and HealthWest Family Medicine. She completed her bachelor's degree at Marquette University and master's degree in clinical psychology at Pacific University. Manpreet's clinical experience includes individual/family therapy and assessment in diverse settings such as community outpatient clinic, academic health center, and both outpatient and inpatient neuropsychology clinic within a hospital. Manpreet's clinical interests include psychotherapy and assessment with individuals across the lifespan struggling with depression, anxiety, and neurodevelopmental disorders. As a therapist, she finds it important to create a personalized therapeutic experience for her clients based on their unique needs and goals. She utilizes a culturally- informed and strengths- based approach to support their growth and healing. She has experience providing Cognitive-Behavioral Therapy (CBT) and integrating other evidence-based techniques. Manpreet's research interests include social justice and advocacy within the field as well as examining mental health disparities prevalent within marginalized communities. In her free time, Manpreet enjoys spending time outdoors, cooking, painting, dancing, and binge-watching tv shows.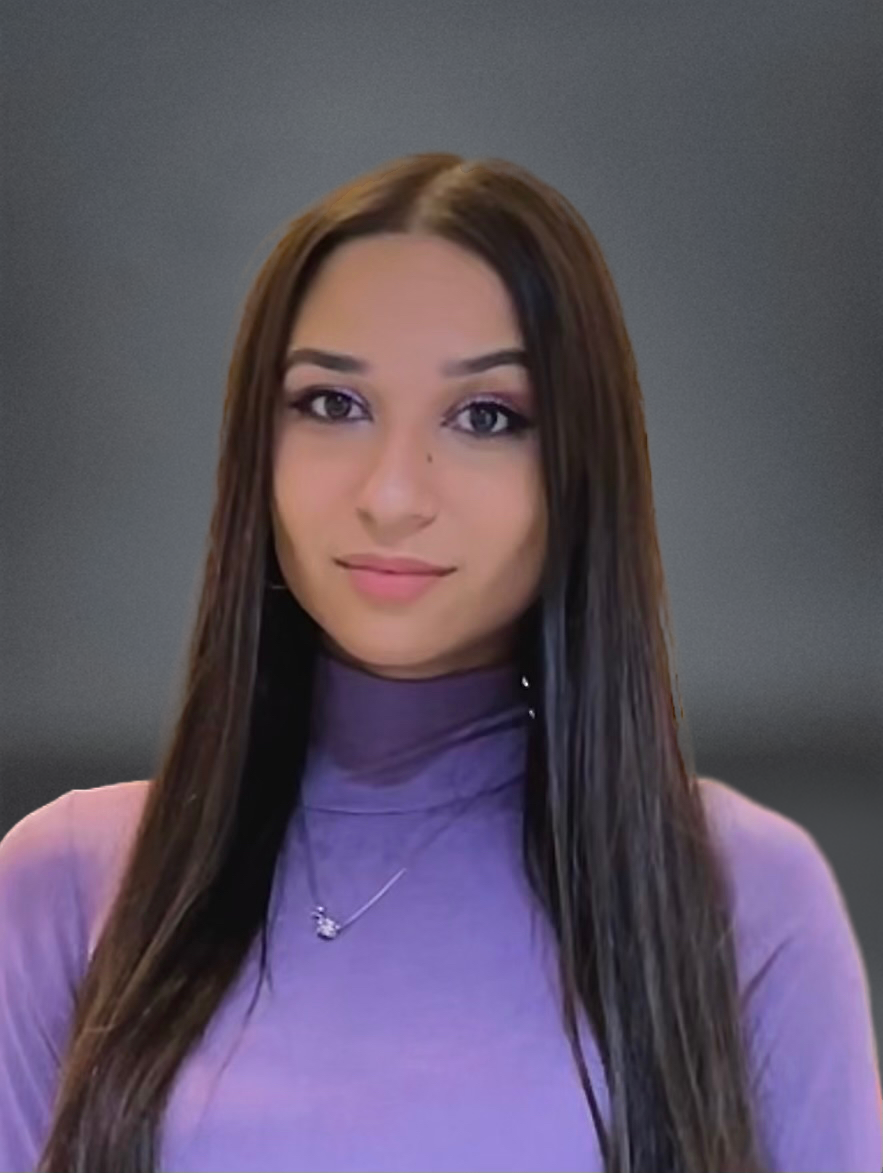 Jeffrey Orme
---
Jeff Orme is a psychology intern at Pearl Health Clinic in Idaho Falls, ID. He attended the APA accredited Regent University PsyD program which emphasizes a generalist training in psychological intervention. Jeff also completed a Master of Science in clinical mental health counseling at Lubbock Christian University and received a Bachelor of Science in psychology with a minor in sociology from Utah State University. He has been providing mental health services since 2015 and truly loves it. At Pearl Health Clinic, Jeff performs diagnostic assessments, psychological testing, and psychotherapy for most ages and presenting concerns as well as for individuals, groups, couples, and families.
Jeff utilizes a cognitive behavioral approach to therapy, which focuses on how one's thoughts, emotions, behaviors, and physiology interact to influence well-being and functioning. Jeff will also use acceptance and commitment therapy as well as dialectical behavior therapy interventions when they can enhance the therapy process. Jeff strives to first understand the client and build fundamental trust so clients feel comfortable and confident working with him.
Jeff was born and raised in southeast Idaho, graduating from South Fremont High School in St. Anthony. In his free time, Jeff enjoys spending time with his wife and 4 daughters. You can find them hiking, swimming, camping, and enjoying the outdoors any way possible.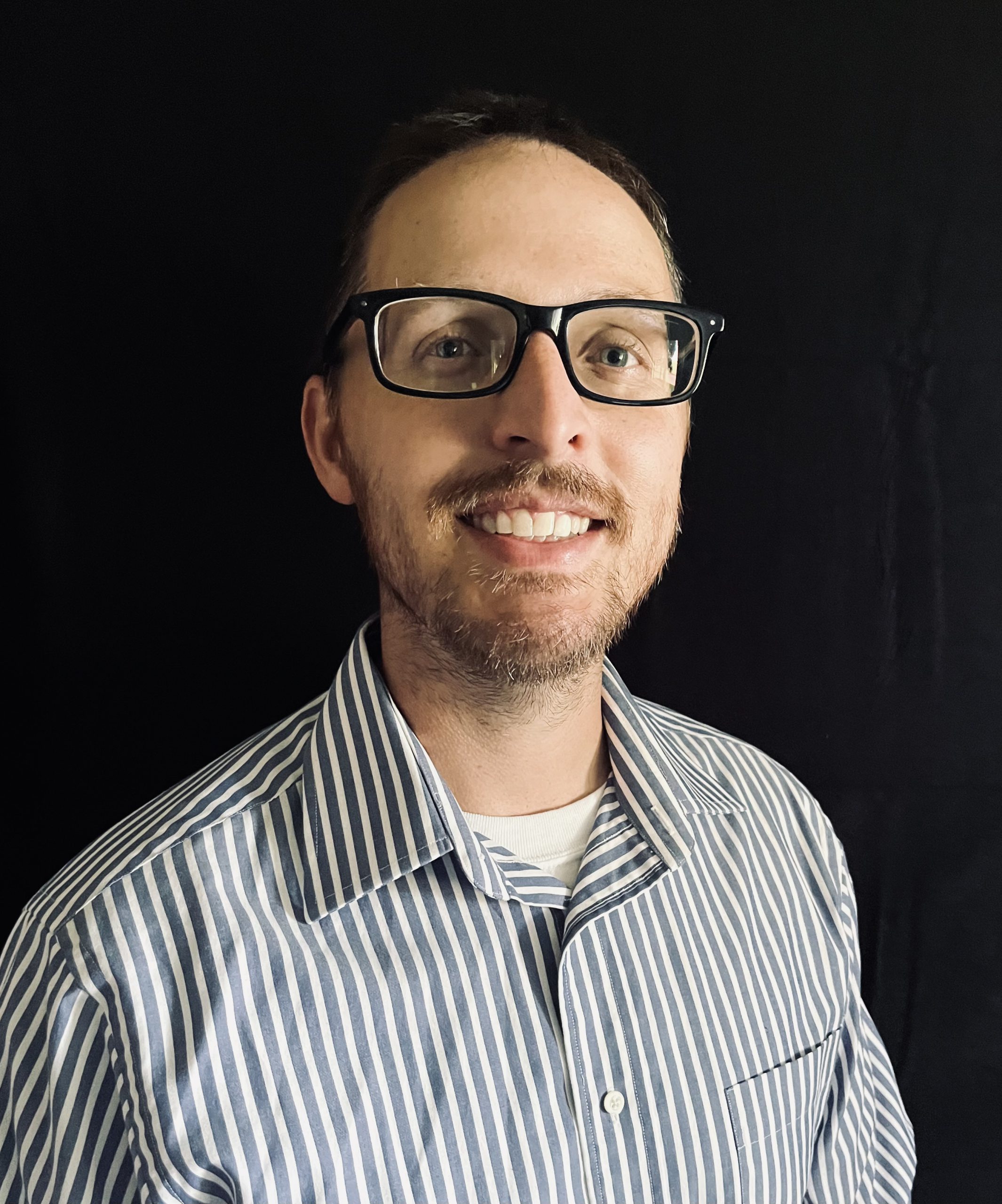 William Goulart
---
William Goulart, MS, is a doctoral student from Nova Southeastern University in Fort Lauderdale, Florida, and the current psychology intern at State Hospital South. He earned his bachelor's degree in psychology from Messiah College, and his Master of Science in Clinical Psychology from Nova Southeastern University. William's clinical experiences include conducting neuropsychological and psychological assessments for traumatic brain injury, epilepsy, neurocognitive disorders, and psychiatric disorders and providing individual therapy and behavioral parent training. He has worked with individuals ranging in age from 6 to over 90 years old in assessment and therapy, but primarily works with adults and older adults. William is passionate about determining accurate diagnoses, thoroughly answering referral questions, making appropriate treatment recommendations through assessments, and treating individuals with empirically validated therapeutic approaches. While he primarily operates from a Cognitive Behavioral Therapy perspective, he also incorporates practices from Acceptance and Commitment Therapy and tailors his treatment approach to each individual client. He is a firm believer in the importance of understanding the unique experience of every client and how this has impacted them. In his free time, he enjoys playing guitar, reading, hiking, or spending time with family and friends.