Audrie Reilly
---
Audrie Reilly, MA is a Predoctoral Psychology intern with Northern Arizona University. She completed her bachelor's degree in psychology at Ottawa University and her master's degree in clinical psychology at Argosy University. She has experience implementing individual/group therapy and assessment with a variety of clients in various settings such as schools, group homes, intensive outpatient programs, private practice, and neuropsychological practice. Throughout her education, Audrie has had the opportunity to train in Dialectical Behavior Therapy, Emotion Focused Therapy, and other evidence-based techniques. She strongly believes in the importance of the relationship between therapist and client and she aims to create an authentic, inclusive, and safe space for growth and healing. Audrie's clinical interests include psychotherapy and neurorehabilitation with adults struggling with depression, anxiety, eating disorder, body image, and trauma. Much of Audrie's research has focused on diversity and providing culturally sensitive therapy. She enjoys spending time outdoors with her family, reading a good book, making music, and crafting.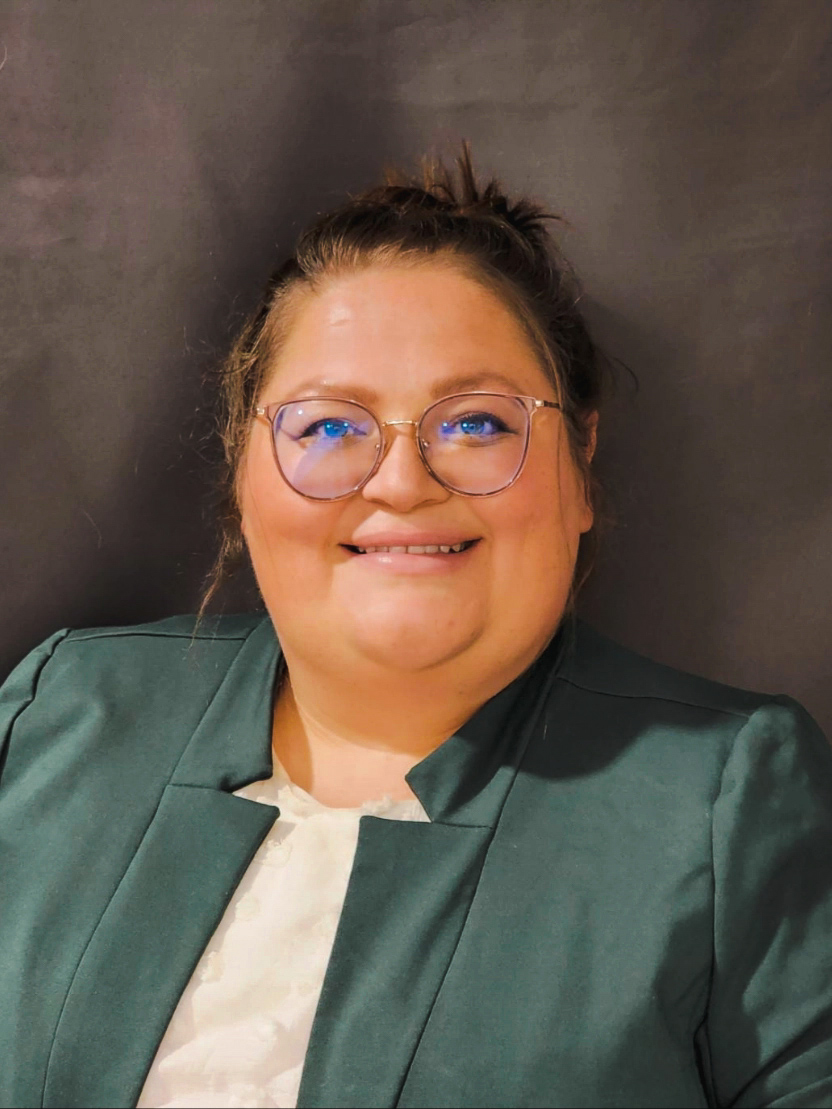 David Stone
---
David Stone, MA, is a Predoctoral Psychology Intern working to complete his doctorate with the JFK School of Psychology at National University and psychology intern at Boise State University Counseling Services. David completed his bachelor's degree at UC Davis, holds a Master's in Arts in Industrial Organizational Psychology and an Alcohol and Drug Counselor certification. He has previous university counseling experience working in multiple student health centers and also has experience working with substance use disorders (SUD) in a residential program. David uses primarily a Cognitive Behavioral Therapy (CBT) approach when working with clients while also integrating other theories based on client needs. David's clinical interests include working with clients experiencing depression, anxiety, suicidal ideation and SUD's. In his free time, David can be found walking his dog, exploring Boise, and on occasion, exploring ocean critters while scuba diving.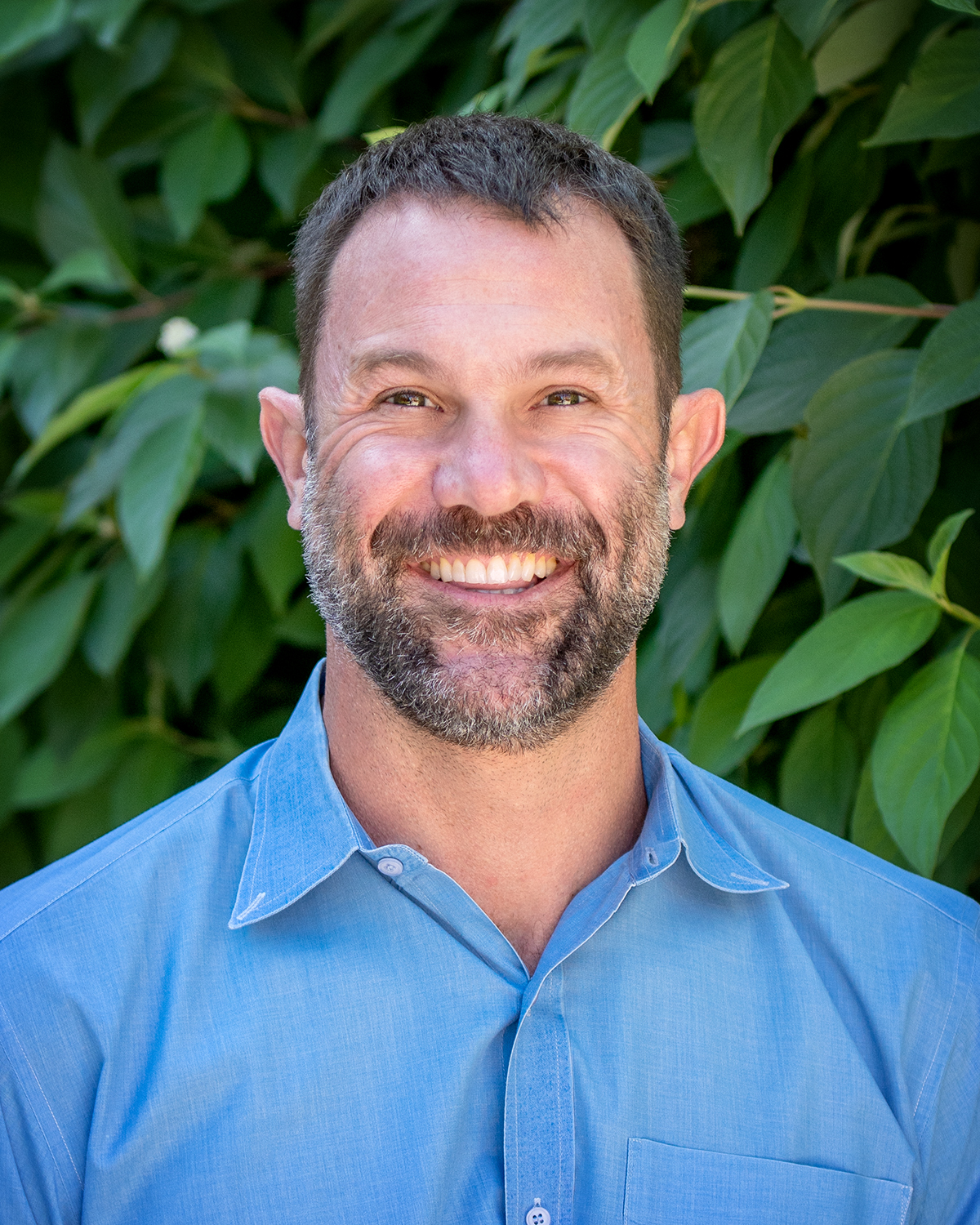 Rachel Roewer
---
Rachel Roewer, MA (she/her) is a doctoral candidate from Pacific University's School of Graduate Psychology in Oregon and the Intern at Pearl Health Clinic. She completed her bachelor's degree in psychology and minor in global engagement at the University of Washington and her master's degree in clinical psychology with an emphasis in child psychology at Pacific University. Rachel's clinical experiences include working with specialized populations (infants, children, adolescents, LGBTQ+ folks, youth with intellectual disabilities, and youth in foster care) in underserved communities. She approaches therapy with a trauma-informed attachment lens with emphasis on exploring and navigating relational and systemic factors that impact her clients' well-being. She takes an emancipatory and liberation-oriented approach to supporting clients processes of healing of self-empowerment. Rachel's clinical interests include psychotherapy and assessment with children, adolescents, and families impacted by complex trauma, intergenerational trauma, separation, anxiety, depression, intellectual disabilities, and neurodevelopmental disorders. As a therapist, her goals are multifaceted and tailored to the needs of each client. She aims to support clients in strengthening their relationships with themselves and others, expanding awareness of their values and beliefs, healing from traumatic experiences, strengthening attachment systems, and working toward facing life's challenges authentically and skillfully. Rachel has experience providing Acceptance and Commitment Therapy (ACT), Attachment, Regulation, and Competency Therapy (ARC), Feedback-Informed Treatment (FIT), and Trauma-Informed Cognitive Behavioral Therapy (TF-CBT). Rachel's research interests include trauma-informed care, adverse childhood experiences, and social justice advocacy within the field of psychology. In her free time, Rachel enjoys spending time with her dog (Daisy) and her polydactyl cat (Pickle). She is also an avid hiker, backcountry camper, musician, and gamer.