This consortium was created to bring high-quality psychology internship training to the state of Idaho.
ID-PIC is committed to training and retaining culturally informed interns who provide a high quality of care to their clientele and who treat everyone with dignity and respect. ID-PIC strives to broaden Idaho's access to diversity and to advance its health equity by seeking out individuals from diverse backgrounds. Our ideal intern is someone who shares our commitment to cultural responsiveness, would feel comfortable working with a wide range of individuals, and is willing to acknowledge and challenge their own blind spots.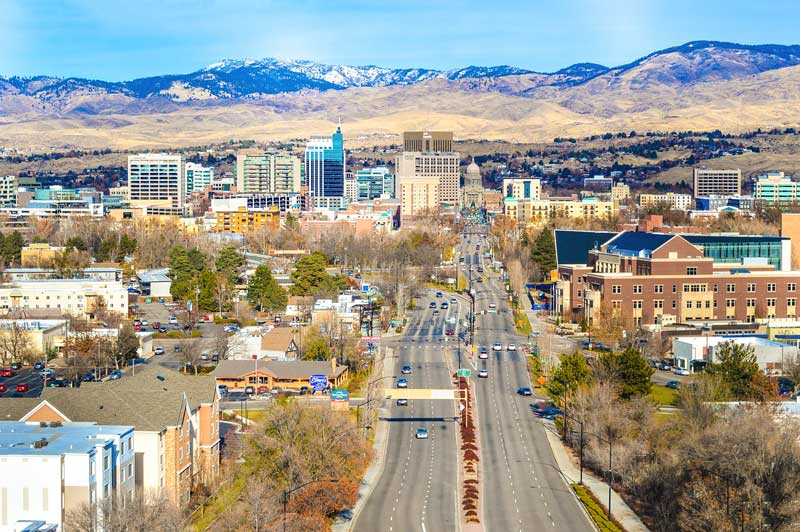 In Focus
Upcoming Dates & Deadlines
Application Deadline:
November 29, 2023
LEARN MORE
ID-PIC has five sites to choose from
Boise State University Counseling Services (Boise, ID)
Full Circle Health/Family Medicine Residency of Idaho (FCH/FMRI) (Boise, ID)
Idaho State University Family Medicine Residency/Counseling and Mental Health Center (Pocatello, ID)
Pearl Health Clinic (Ammon, ID)
State Hospital South (Blackfoot, ID)
Mission
The Idaho Psychology Internship Consortium's (ID-PIC) mission is to prepare and retain health service psychologists to provide culturally competent collaborative health care for Idaho's diverse population. The Idaho Psychology Internship Consortium (ID-PIC) represents the collaborative effort of multiple Idaho agencies to share resources and faculty for the purpose of providing a diversified educational program for doctoral psychology interns. The consortium is designed to provide generalist training to prepare interns to meet the unique challenges of practicing psychology in Idaho and to ensure clinical competency in working with Idaho's various cultural groups.
General Information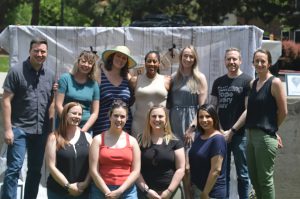 The Idaho Psychology Internship Consortium (ID-PIC) is a pre-doctoral internship training program comprised of multiple Idaho agencies with a shared value for inclusivity and multiculturalism.  Collectively we support the growth and education of diverse populations to achieve a more equitable and socially just society thereby improving mental health outcomes and wellbeing for the state of Idaho.
Accreditation
The Idaho Psychology Internship Consortium (ID-PIC) is accredited by the American Psychological Association (APA). ID-PIC is an APPIC member and participates in the APPIC Match process. ID-PIC agrees to abide by the APPIC policy that no person at this training facility will solicit, accept, or use any ranking related information from any intern applicant.
ID-PIC Policies and Procedures
The Idaho Psychology Internship Consortium (ID-PIC) policies and procedures can be found in the ID-PIC Handbook. Please click the following links to download ID-PIC's Handbook and Brochure documents: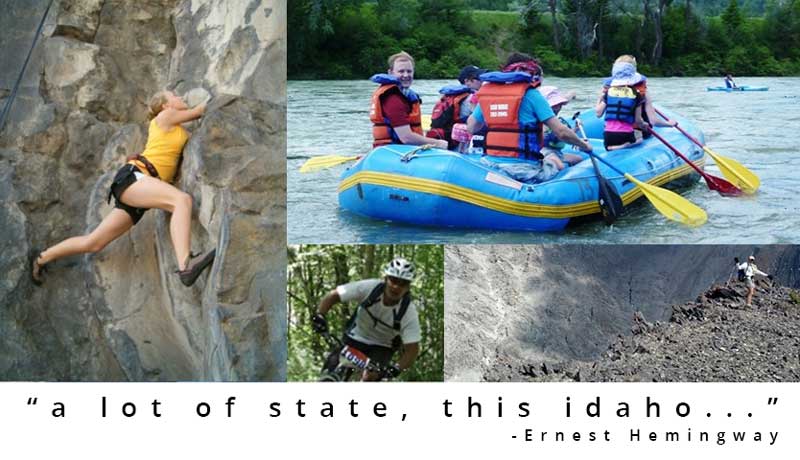 Our consortium is located across the southwestern and southeastern corners of Idaho, part of the Intermountain West.