Alexandra Benton
---
Dr. Alexandra Benton is a postdoctoral fellow in Tigard, Oregon at Dr. Sanderson and Associates residency fellowship. She provides individual and group counseling and psychological assessment. She has a passion for working with teens, and folks with Anxiety, ADHD, OCD, Depression and Phase of life issues.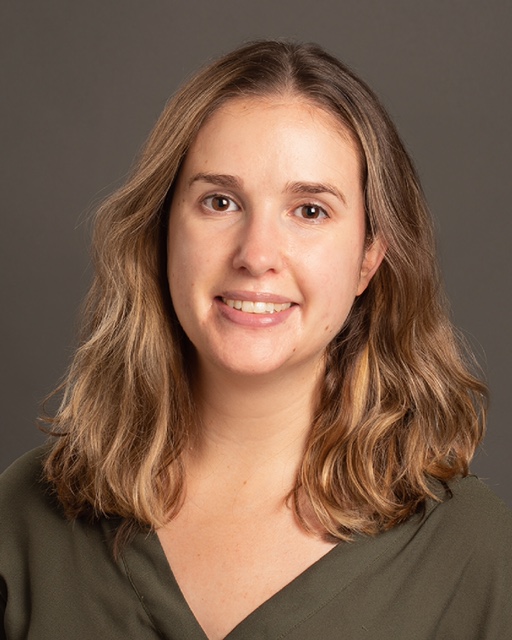 Ashley Harrinauth
---
Dr. Harrinauth is a postdoctoral fellow at Pearl Health Clinic in Idaho Falls. Her long term goal is to become licensed in both the state of Idaho and her home state of California. Following licensure, she will be seeking membership with the training committee at ID-PIC.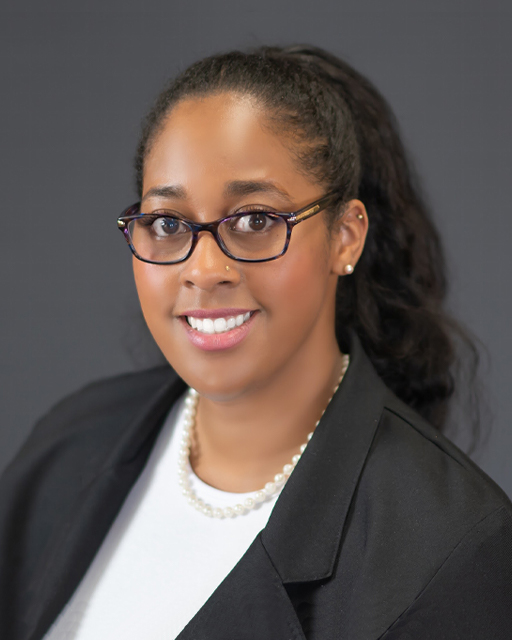 Steven Miller
---
Steven Miller, PsyD is a psychology resident at LifeStance Health Inc. in Lake Oswego, OR. His goal is to become licensed in Oregon and continue providing quality care in an integrative setting. His goal is to work for the Department of Veterans Affairs and help veterans.
Outside of residency, Steve enjoys spending time with his wife and son, hiking, catching up with friends and family, playing guitar, exploring, reading, gaming, and welcoming the vastness of human experience.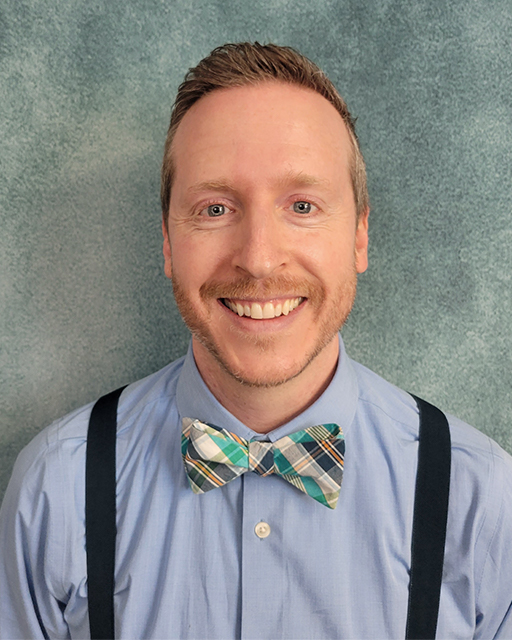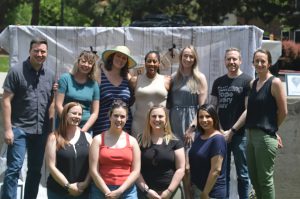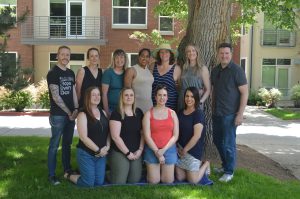 2021-2022 Graduation
Tyrell B. King
---
Dr. Tyrell King is a postdoctoral fellow in integrated healthcare at Health West in Pocatello, Idaho. His long term goal is to provide quality psychological services in rural mountain west communities within an integrated care setting.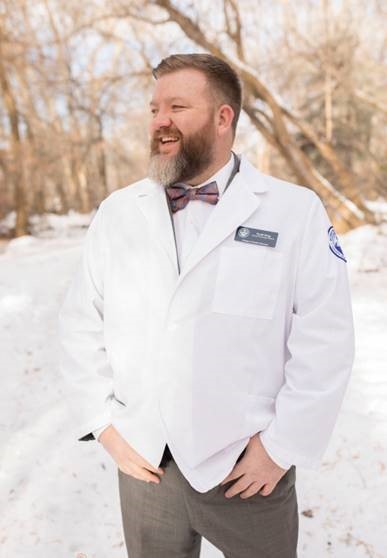 Christie Valentino-Sundy
---
Dr. Christie Valentino-Sundy is a staff psychologist at Boise State University's Counseling Services. Her long-term goal is to work in both the university setting and be a part of a group psychology practice. Her areas of interest continue to be anxiety, depression, ADHD, and mood disorders within the child and adolescent population.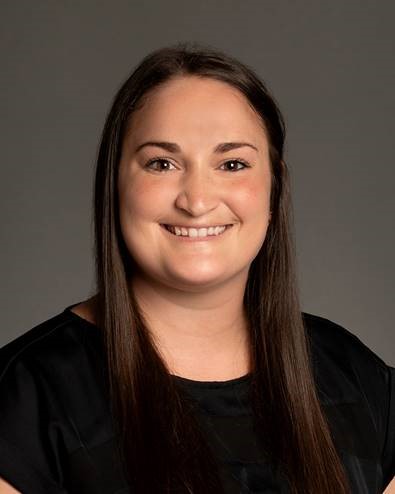 Leysset Silva
---
Dr. Leysset Silva is Adjunct Faculty and Clinical Supervisor at Albizu University, Mayagüez, Puerto Rico. Additionally, she is offering individual psychotherapy to victims of domestic violence in the Siempre Vivas program at the University of Puerto Rico (UPR), Mayagüez.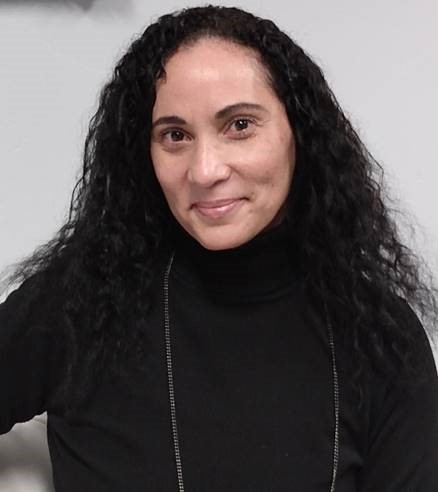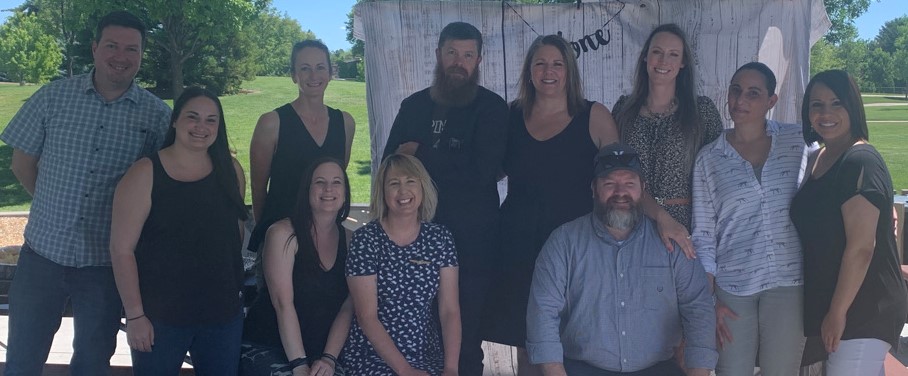 2020-2021 Graduation